HPMC Capsule Shells
Empty cellulose capsule shells are nontoxic vegetarian capsule shells which are manufactured from Non animal origin material HPMC. HPMC is widely used in food and pharmaceutical industry as an additive, and are included in monographs of many pharmacopoeia like IP,USP,Ph.Eur HPMC are approved by FDA and EMA as food additive for direct or indirect applications. WHO-JECFA database has no limits on the amount of HPMC intake.
Unique Properties of HPMC Capsule Shells
Well Suited for Moisture Sensitive Formulations
The low moisture content of these capsules enhances its applications to:
Formulations that contain hygroscopic material including dry powder inhalers
Formulations with active ingredients that are moisture sensitive
Excellent Machinebility and Mechanical and chemical Stability
An exclusive capsule design coupled with elastic polymer structure enables high machines efficiency:
Extensive field testing on a wide array of capsule filling and blister packaging equipment confirm robust commercial performance
HPMC Capsule shells are not affected by moisture and chemicals .Even in low humidity environments they maintain their elasticity and ability to resist mechanical breakage
No adjustment is necessary for customers who use gelatin capsules in their operations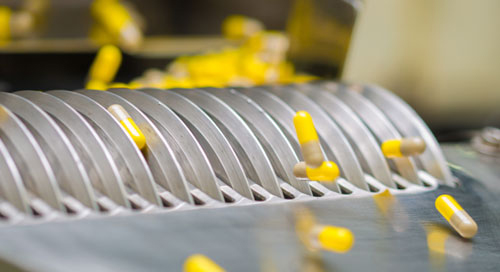 Resistance to cross Linking :
With a well characterized and stable polymer structure HPMC capsule offer reduced potential for cross linking.
Globally Accepted formulation:
The non-animal components of the HPMC capsule formulation are accepted for pharmaceutical use in all major global markets.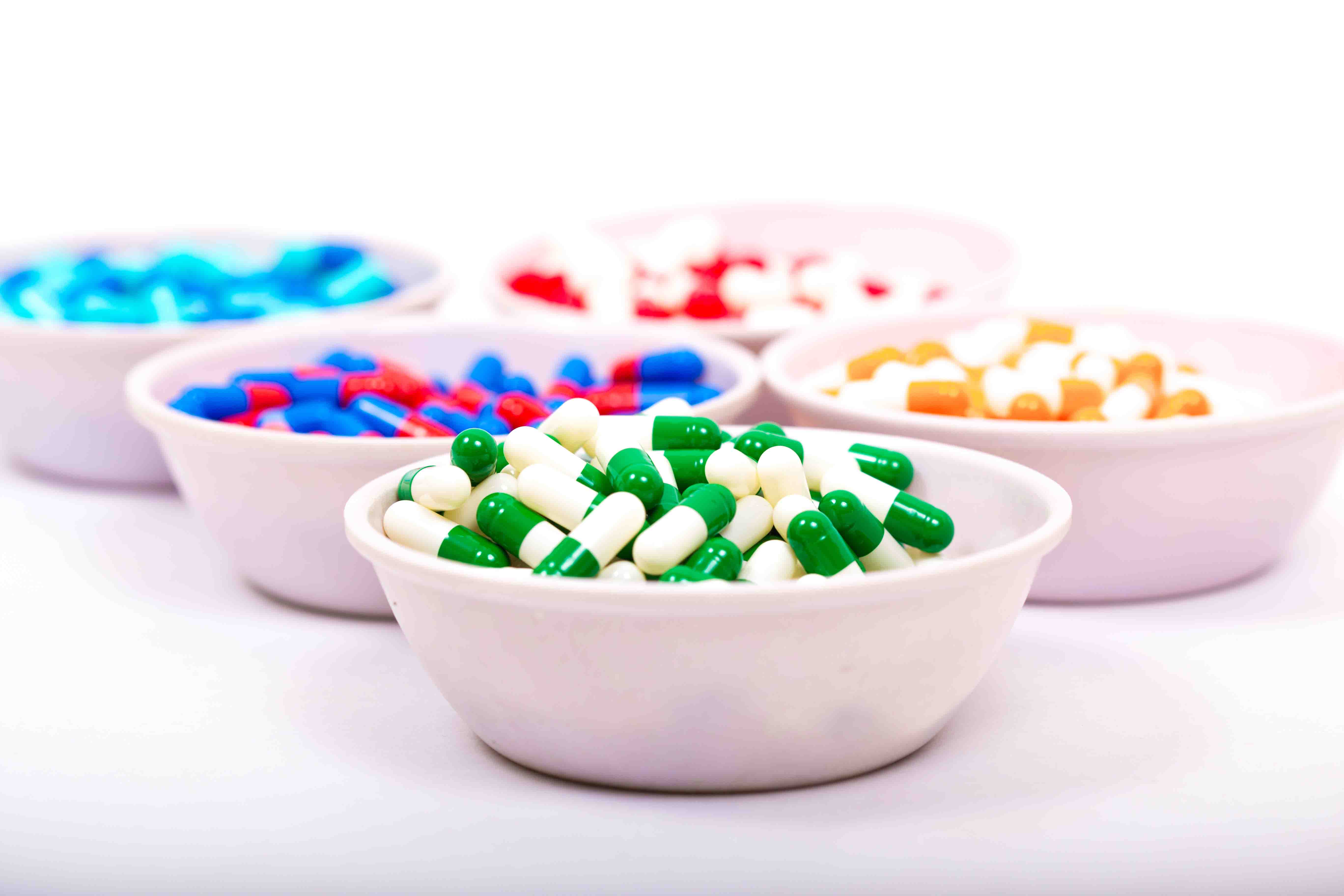 Relaxation from regulatory documentation:
TSE certification is not required, reducing the resources required for regulatory filing and international shipping and customs documentation.
A simpler approach yields a new dimension in performance:
The chemical simplicity of HPMC Capsules which contains just three primary components (HPMC, Carrageenan and water and colorants as desired) can yield important advantages.