Raw Material For Empty Hard Gelatin Capsules
To ensure the supply of quality assured goods to our clients we purchase right kind of materials from right source. The main raw materials includes EDQM certified TSE/BSE free Gelatin and Color Pigments.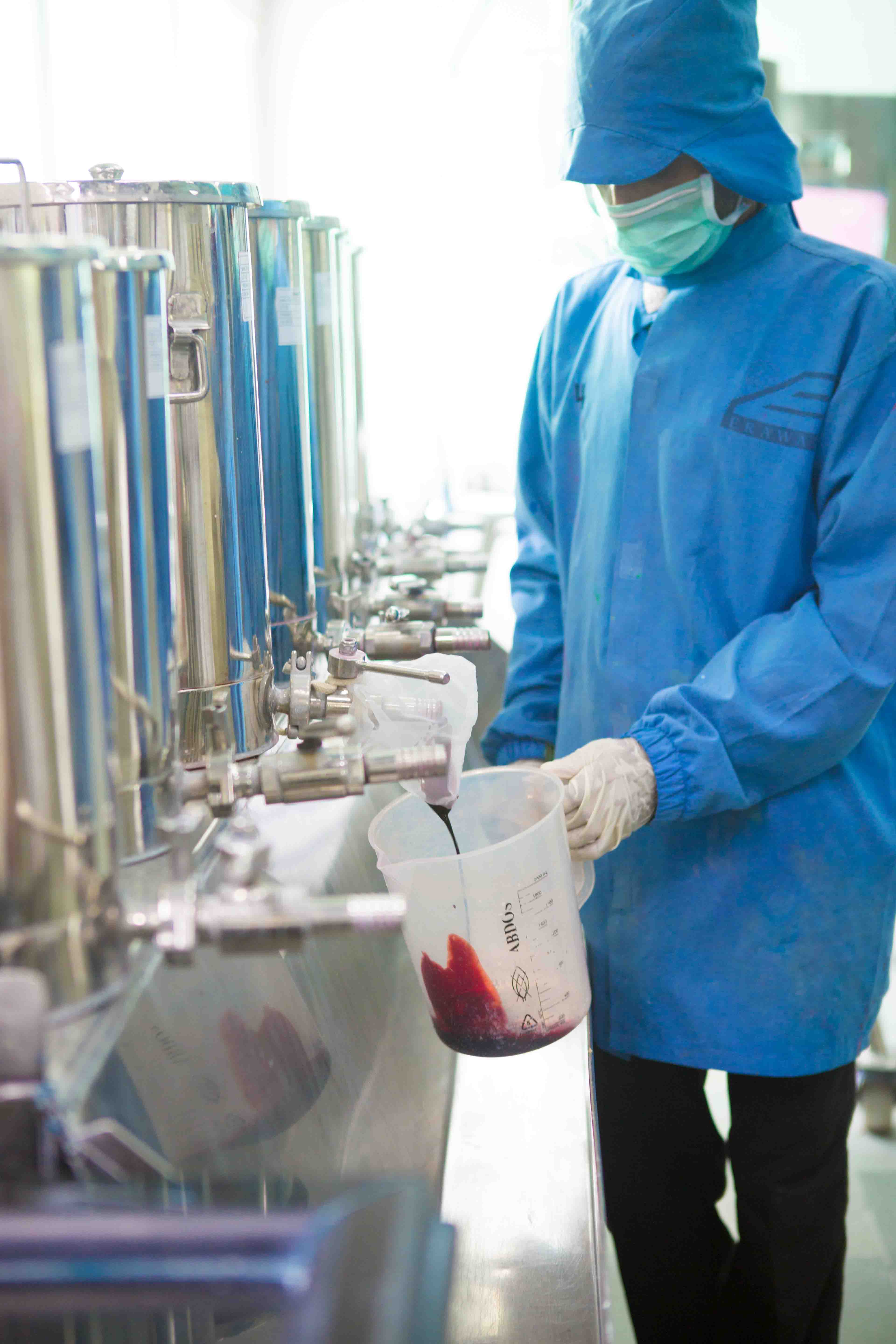 Mainly used raw materials
EDQM certified TSE/BSE free Gelatin and Color Pigments.
Color Pigments
The color pigments are used as per the requirements detailed by our clients in conformation with B.I.S. These color shades are exactly as per their requirements and is consistent through all the produced batches. These color pigments are exactly as per I.P. 2014/ EU standards. The color shades which are developed as per specific requirement is allotted with a code and can be reproduced if client again demand the same color. While making capsules for export purpose the colors are developed using only those pigments that are allowed and approved in that particular country.
To maximize the production and minimize the cost of production, the capsules are provided with following features:
Features
Gelatin : We use pharmaceutical grade bone gelatin(as per IP). This is free from BSE and TSE and is strictly certified with HALAL and EDQM certificate.